Our Team
Directors
The Compass Asset Management team has a collective 30 years' experience in property and asset management and buying and selling property across the Gold Coast and surrounding areas. Find out more about our team below.
Our close-knit property management team is led by owners and directors Tracey Blunt and Elisha McDonald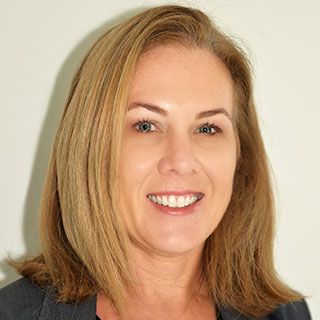 Tracey Blunt DirectorLicensed Real Estate Agent
Tracey's reputation as an expert senior property manager proceeds her across the Gold Coast and surrounding areas in Queensland.
Tracey was awarded first place as the REIQ's Gold Coast Property Manager of the Year in 2000 and Queensland Property Manager of the Year in 2001. (anything more recent?) Tracey goes above and beyond for all her clients which shows in the exceptional results consistently achieved.
As a senior property manager with over 19 years of experience in property management, Tracey's skill and professionalism are centered around providing clients with a highly personalised and efficient property management service to help them achieve the best outcomes.
Tracey has a broad range of knowledge and experience across all levels of property management allowing her to deliver results to lessors and tenants simultaneously.
Tracey is highly personable and attributes her commitment to building valued relationships to her success
---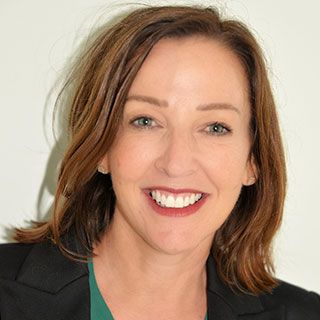 Elisha McDonald DirectorLicensed Real Estate Agent
Elisha McDonald started her real estate career in general sales covering Surfers Paradise and its surrounds. Two years into this, she expanded her knowledge of the industry by spending a further 8 years in various Project Marketing/Client Relations roles with both public and private development companies. Elisha's breadth of hand-on industry experience makes sure that both Compass Asset Management landlords and tenants are guaranteed an exceptional level of customer service
---
Staff
Our dedicated team continues to grow and evolve to meet the ever-changing needs of the Gold Coast property market. With each member of the team a dedicated expert in their core role, the structured team is committed to ongoing professional development to make sure knowledge and skills consistently meet and exceed industry benchmarks.
Find out more about the members of the team below.
Joyce Bito-On - Administration
Sue-Ellen Jonck – Reception and administration
Teresa Little - Senior property manager
Damien Sadlier - Senior property manager
Ursula Bailey - administration
Narelle Taylor - senior property manager
Shirree Smith - State leasing manager
Melissa Haynes - Tenancy manager
Amanda Jenkyn - Inspection officer
Genebyl Gicalde - Administration
Tracey Winikerei - Office manager
Geoff McDonald - Property consultant and licensed real estate agent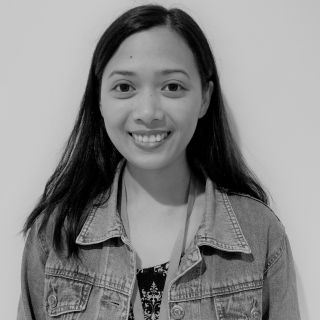 Joyce Bito-On Adminstration
Sue-Ellen Jonck Reception/Administration
Teresa Little Senior Property Manager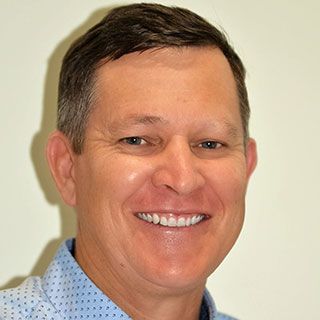 Damien Sadlier Senior Property Manager
Ursula Bailey Administration
Narelle Taylor Senior Property Manager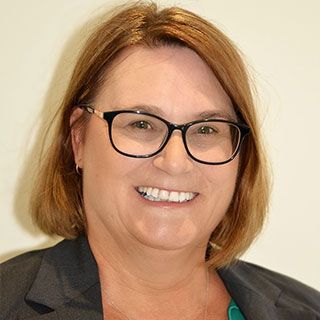 Shirree Smith State Leasing Manager
Melissa Haynes Tenancy Manager
Amanda Jenkyn Inspection Officer
Genebyl Gicalde Administration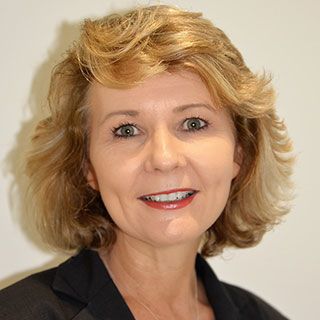 Tracey Winikerei Office Manager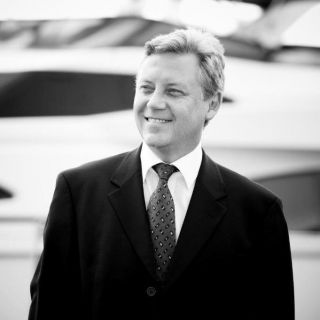 Geoff McDonald Property ConsultantLicensed Real Estate Agent